ANTI GRAFFITI
Our professional products and services for protection against graffiti. Graffiti removal, surface priming and long-term sealing.
Anti Graffiti
GREEN REMOVAL
Permanently removes algae, lichens and other organic deposits. Microorganisms disappear – permanently
Green Removal
TITANIUM DIOXIDE
Photocatalytic impregnation with self-cleaning effect. Also Ideal for the safe cleaning of pollutants
Titanium Dioxide
PROTECT WHAT YOU LOVE
Long-term sealing and protection for your vehicles, a
great value offer

with a 5-year warranty

Car, motorbike, campervan, caravan, aircraft or boat – with our glass-ceramic long-term sealing product we refine and protect that which you love against the forces of nature and the environment, ensuring and maintaining value for years to come.

TEST NOW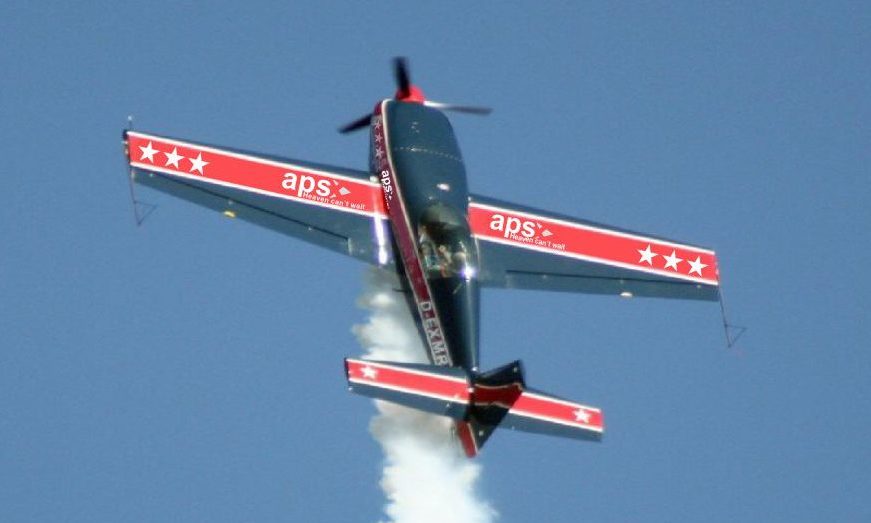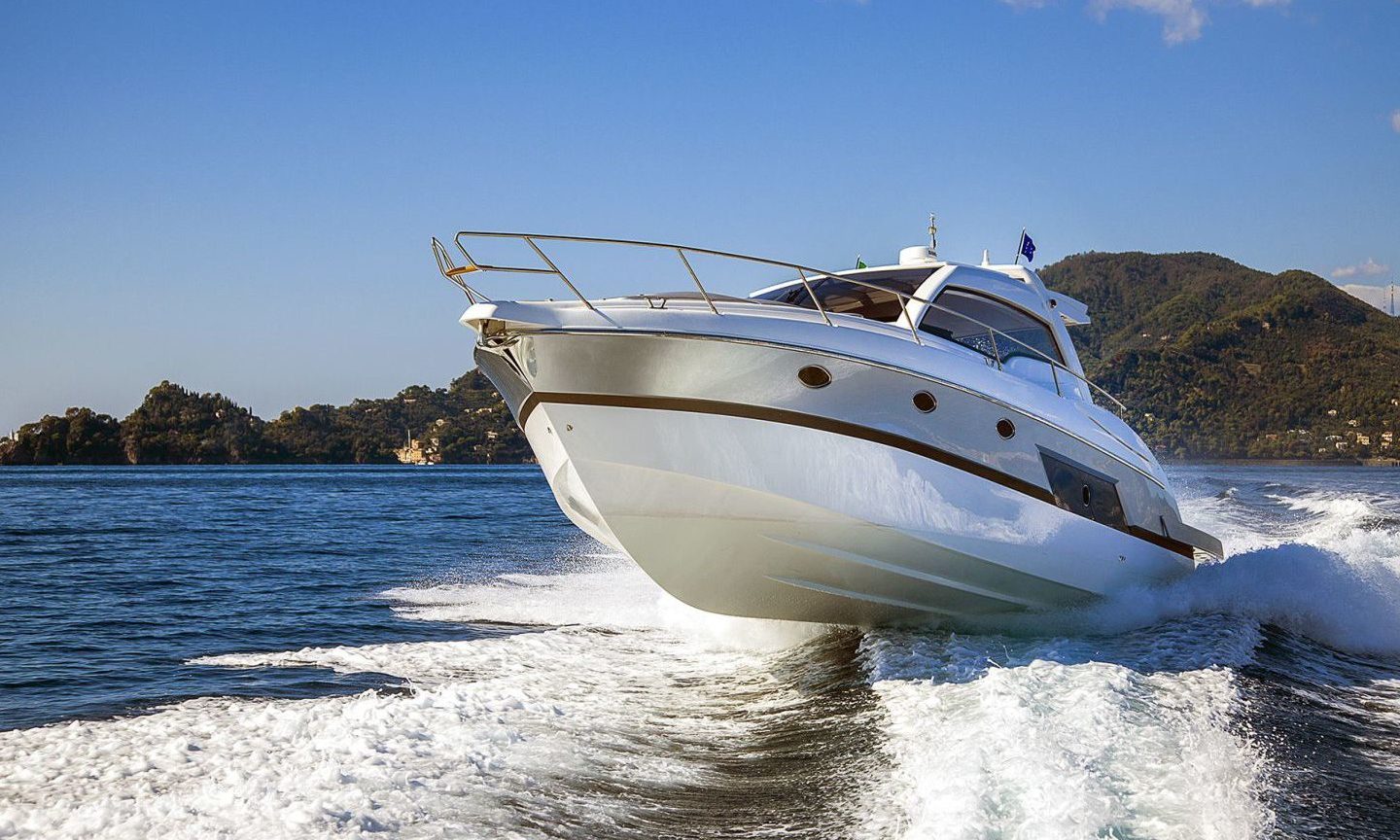 Reasons to choose us
As experienced specialists in this field, we draw on our broad range of experience in nano chemical surface refinement and protection
OVER 100 APPLICATIONS
With over 100 applications and uses of nano technology in the areas of cleaning, protection and sealing, we offer an optimal all-round service for protecting and maintaining the value of your property; be it your car, boat, campervar, home or business.
A CERTIFIED SEAL
Our sealants have been proven industry-wide for 20 years and are certified nanotechnology products. Therefore, all of our services come with certification. Health and safety is also a key consideration – before, during and after the application process. You are welcome to see for yourself, our open approach leads to a trusting and long-term relationship with our customers.
LONG-TERM WARRANTY
For our special long-term sealing, developed in Germany, we offer a warranty from between 5 to 10 years, depending on the project concerned.
FLEXIBLE SERVICE
Working together with our nano service partners – from Hamburg to Munich – we ensure your preferred appointment and your preferred location.
SPECIAL APPLICATIONS
ANTI-GRAFFITI
Graffiti protection in matt, glossy, clear or colored, permanent, one component protective coating offers long-term defense against graffiti.
REMOVAL
Facades, walls, stones, painted surfaces, aluminum, glass, sandstone, limestone, marble, concrete, walkways, tiles, vehicle exterior and interiors.
PROTECTION
Protected surfaces prevent the penetration of any graffiti paint into the fabric of the structre and have a lifespan of up to 10 years. Subsequent graffiti can be removed up to 10 times before the sealed surface will be compromised.
RESISTANT
Against car exhaust, smog, salt spray, heat, frost and UV radiation.
COST SAVINGS
Cleaning costs and frequency are significantly reduced. Clear water is sufficient for cleaning – no chemicals required.
REFERENCES
VEHICLES
Not just for private vehicles, but also for public transport and commercial fleets.
AIRCRAFT
Ceramic coating for Mike Rottland's aerobatic aircraft.
CAMPERVANS
Increased protection for fiberglass vehicles. Ask for our references.
CARS
Whether a luxury limousine, a small car, bus or commercial vehicle, we are happy to show you photos of our completed projects.
BOATS
Also in the maritime sector we are busy all year round with the removal of algae, moss and other build-ups, rot prevention etc.
Portfolio
Our portfolio stretches from A for Automobile to Z for Zoo.
Customer Testimonials
What our satisfied customers are saying:
I ordered the oil removal services for my workshop from nano-veredelung. Although I was sceptical at first, I am more than delighted with the results. I just need a small amount and the oil stains and other dirt are easily removed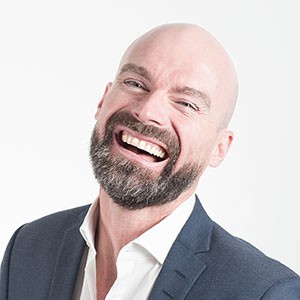 Harald Mayer
HM Landmaschinen
The results of the polish are convincing. My old car gleams like new, and with little effort. Apply, wash off and it's done. Simply super!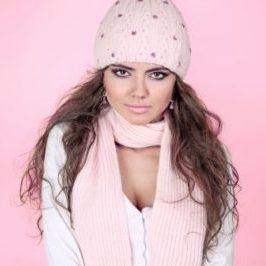 Susanne Ixius
Haircut
With Green Removal I got rid of all the green, algae and moss from my house walls, from the garden house and walkways. Very economical and with little effort. A pleasure!
Maximilian Tscherney
Oro Media
Our Team
Is made up of many hard-working helpers, taking care of the sealing, the organization, and everything else necessary to service our customers. Most importantly for you is your point of contact, and that is our top priority!
Susanne Sturm
Managing Director
Karsten Sturm
Managing Director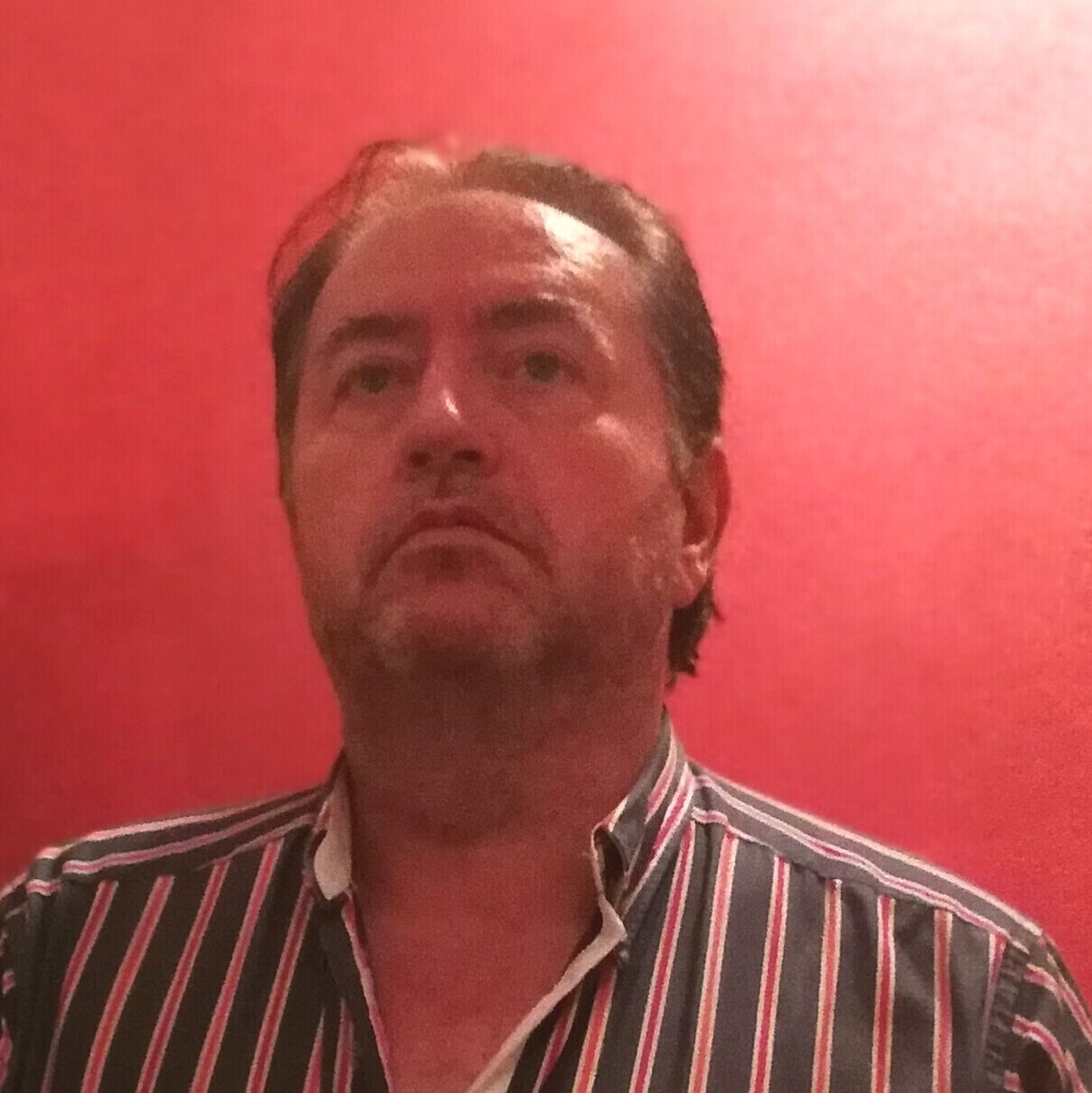 Frank Weil
Director of Research & Development
News
Information and news about sealants, nanotechnology and our company.
Contact us
We are happy to put together an offer for you, or set up an appointment